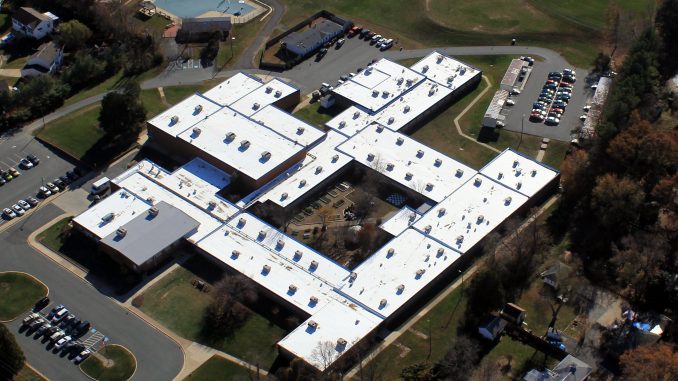 A middle school student, Ryan Turk, is accused of cutting in line to steal milk.
On the 10th of May Ryan, who receives free lunches, said he had forgotten to take the drink the first time through the line at the Graham Park Middle School cafeteria.  Witnessing Ryan cutting in line a school resource officer accused him of stealing the milk. Ryan declined to see the principal. He was arrested and charged with disorderly conduct and petit larceny.  Authorities say he also turned down an offer of non-judicial punishment.  This week, a Prince William County judge set a trial date in November for the Dumfries teen, who is now a freshman in high school.  He is scheduled to stand trial for disorderly conduct and petit larceny just days after his 15th birthday.
Shamise Turk (mother), Ryan and their lawyer allege that Ryan was discriminated against and targeted because he is a black teenager who did not want to go along with a police officer. Ryan, the officer and the principal involved are African American, something the county noted in responding to the claims that the student was targeted by race.
Ryan and his family opted to speak publicly to bring attention to the matter.